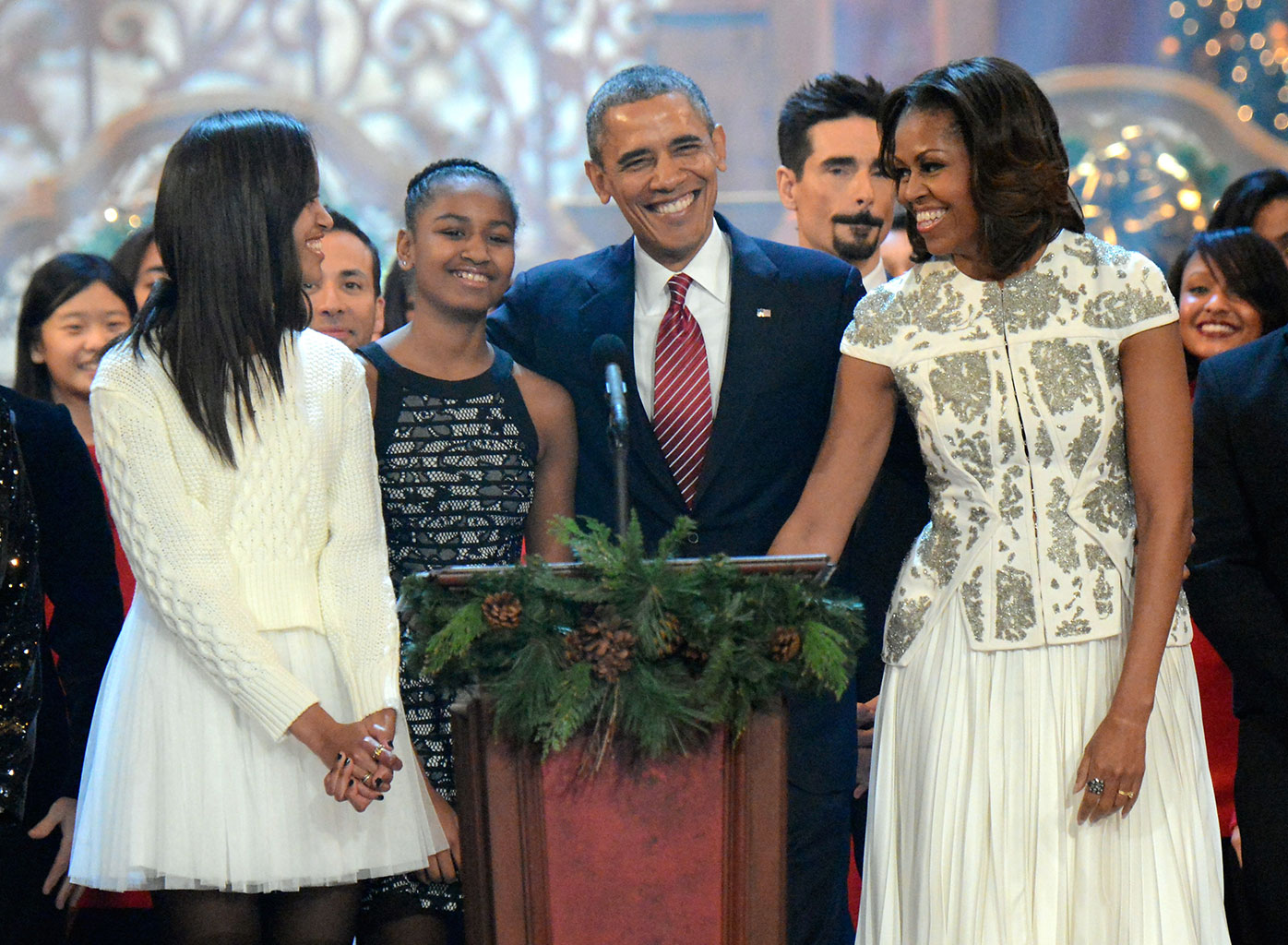 Barack and Michelle Obama have given one bride-to-be their personal blessing after she invited them to her wedding.
Liz Whitlow wanted the former American president and his wife to be her VIP guests at her upcoming nuptials next month.
So she posted a 'save the date' to the pair in March, and returned home this week to find a very special envelope on her door mat.
Inside was a special message from the Obamas which her daughter, Brooke quickly tweeted a photo with this caption (all in capital letters, no doubt because of her excitement): "MY MOM DEADASS SENT THE OBAMAS A WEDDING INVITATION BACK IN MARCH AND JUST RECEIVED THIS IN THE MAIL. IM HOLLERING."
Read More...