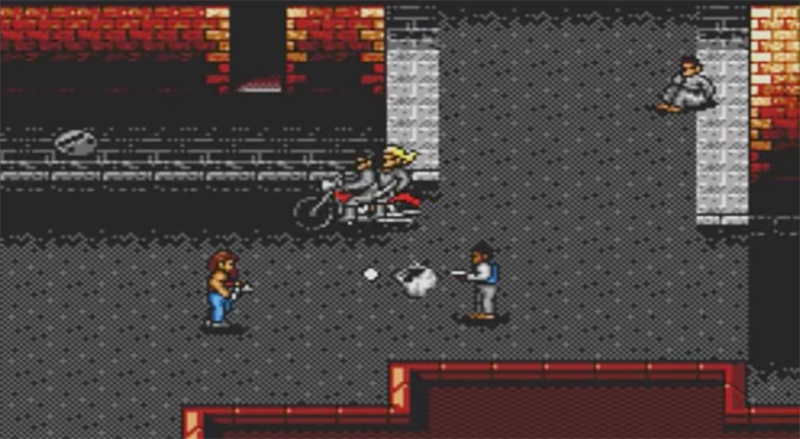 When I was a kid, I begged my parents for a Game Gear. When I eventually wore them down, they bought me the handheld, along with six games—but I only had the courage to play five of them.
I made my way through Sonic the Hedgehog, Ecco the Dolphin, Lemmings, Winter Olympics: Lillehammer 94 (my absolute favorite), and Tengen World Cup Soccer (my other favorite, and which I always got to play when I was benched in AYSO because I sucked at real soccer). But after that, there was only one game left: Predator 2.
Predator 2 scared the shit out of me. I distinctly remember struggling through the darkness, horrified by the game's sound effects and tense atmosphere. I think I made it through part of the first level before giving up in terror. I tried to play it a few more times, but I could never muster the courage. The thing is, this is Predator 2:
Read More...