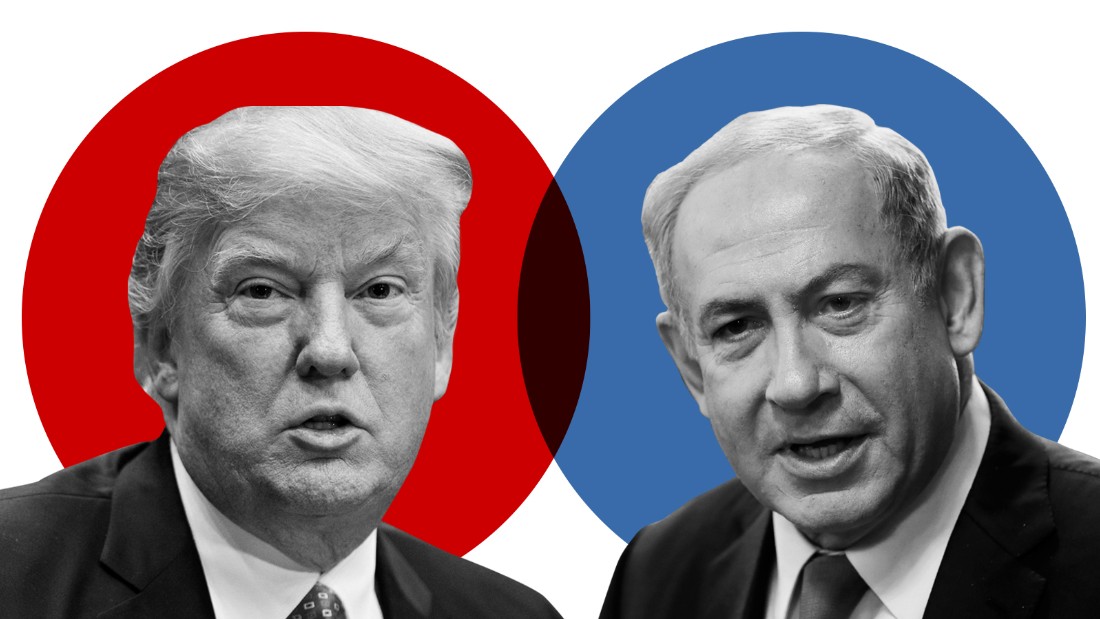 Jerusalem (CNN)-"Tomorrow's world will be different -- and it is very near."
Those were the words of Israeli Prime Minister Benjamin Netanyahu as he dismissed last month's Mideast peace conference in Paris as "useless," instead focusing on the inauguration of US President Donald Trump just days later.
This new world, one both Trump and Netanyahu hope to create from what they see as the ruins of the previous presidency, will include not only the future relationship between Israel and the United States but the renewal of ties after eight years of perceived mutual loathing under President Barack Obama.
By the time the Obama administration vacated the White House, just weeks after the United States broke with precedent by not vetoing a United Nations Security Council resolution condemning Israel's settlement activity, the relationship had gone from cold to positively arctic.
Netanyahu, enraged by the move, has made no secret of his dislike for Obama while championing the arrival of Trump.
"We have known each other for years, but this will be his first meeting since being elected as President of the United States and mine as Prime Minister of Israel," Netanyahu said at this week's Cabinet meeting.
The Iran deal, the peace process and the constant speculation over moving the US Embassy from Tel Aviv to Jerusalem are all likely to be on the agenda.
Here's how the two men shape up on the big talking points ahead of Wednesday's meeting.
Read More...