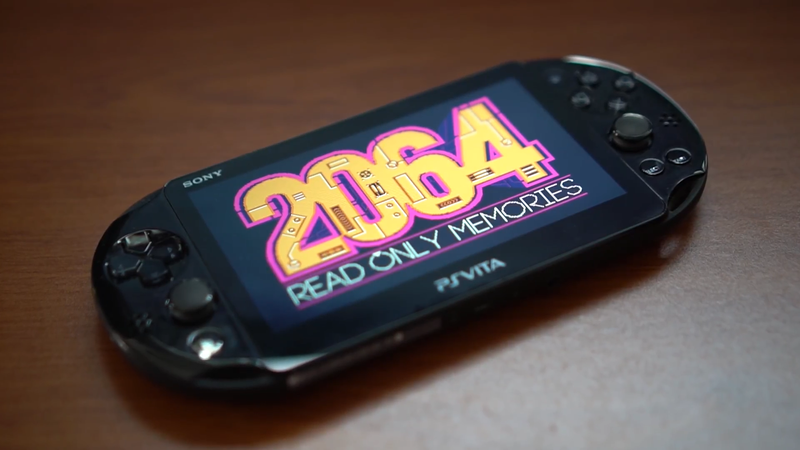 Sony's handheld isn't dead (yet). A bunch of new announcements timed around this year's PlayStation Experience event have given it a temporary shot in the arm.
Romancing Saga 2, a 90s RPG by Square Soft (now Square Enix) that made it to the West for the first time last year with a smartphone port is coming to the Vita on December 15 as reaffirmed by its creator yesterday. Then the developer of Stardew Valley revealed that a Vita port of that game was still coming as well, expected to arrive some time in 2018 with cross-buy so people who already own it on PS4 won't have to purchase it a second time. Even Papers, Please is finally going to be available on Sony's handheld starting December 12. Like a lot of Vita ports that get talked about but never materialized, Lucas Pope's Orwellian management game seemed like it was destined to never make the leap. Four years after it originally came out on PC and the Vita port was announced though it's really happening.
The Vita has been struggling ever since it released. Attempts to port blockbuster AAA series like Borderlands and Uncharted didn't pan out. As a result, larger studios quickly abandoned the handheld leaving it mostly to indie creators and Japanese publishers of RPGs and visual novels to continue building out the library. Then in 2015 Sony declared it a legacy platform lumping it in alongside the PSP and PS3. Earlier this year, head of Sony Interactive Entertainment America Shawn Layden said the Vita was still a viable platform and his favorite portable. "It travels with me all the time, and I play Hot Shots Golf consistently," he told The Verge, not mentioning that the most recent game in the series had ditched the platform entirely in favor of a PS4-only release. As indies flock to the Nintendo Switch, a platform that actually is everything the Vita once aspired to be, the handheld has seen releases of new games slow to a very small trickle.
Read More...