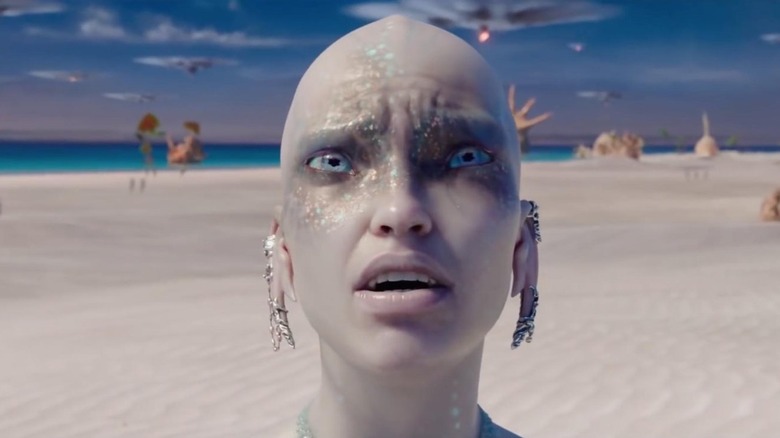 Things are not looking good for Luc Besson's sci-fi epic Valerian and the City of a Thousand Planets. The extremely expensive film was DOA at the domestic box office in its opening weekend, falling in fifth place with only $17 million against a $180 million production budget. Considering the weight Besson's name carries with sci-fi fans, many may be surprised to hear that his most recent outing had that much trouble finding an audience. However, there were actually quite a few warning signs that Valerian would fail. Here are the real reasons why Valerian was an intergalactic disappointment at the box office.
The source property isn't well-known enough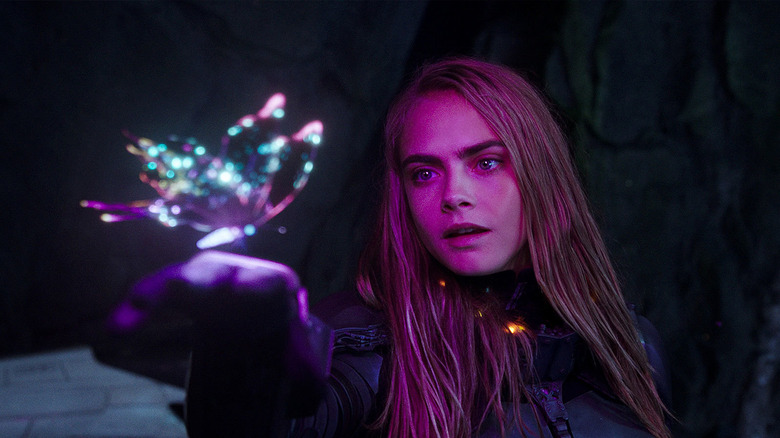 Valerian and the City of a Thousand Planets is based on the French comic strip Valerian et Laureline, which ran from 1967 to 2010. According to The New York Times, Besson had been reading the comic since he was a child, dreaming of adapting it into a film, but he had to wait until he had the technology and experience to pull off the comics' unique vision.
The director isn't the only one with deference for Valerian et Laureline, either. The comic has been cited as an inspiration for Star Wars and a number of other notable sci-fi properties, and it remains a favorite overseas. However, in the United States, the comic never really found the audience that it did on the other side of the Atlantic.
For the movie's American theatrical prospects, this was not a good sign. Non-franchise and non-sequel films without much name recognition can struggle at the box office, especially during peak times like the summer, where blockbusters abound. While the film may be able to draw in some fans who have heard of the comic in Europe, the source material's draw simply isn't strong enough to attract most American moviegoers to the theater.
Read More...