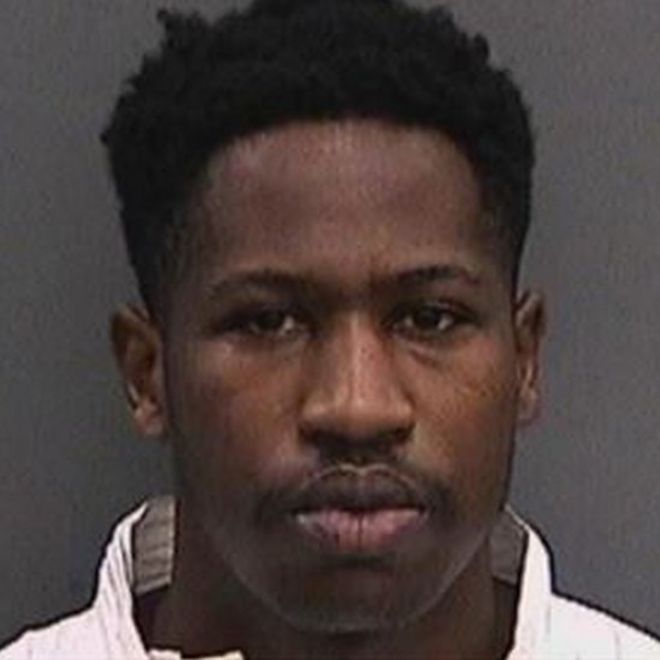 A McDonald's employee has been arrested in the US state of Florida on suspicion of being a serial killer.
Howell Emanuel Donaldson III is accused of randomly killing four people between 9 October and 14 November in Tampa.
The 24-year-old was detained on Tuesday afternoon at a branch of the burger restaurant where he had reportedly worked for two months.
He had asked a manager to hold on to his loaded 9mm handgun, the Tampa Bay Times reports.
Police say the suspect had "expressed his intention to leave the state".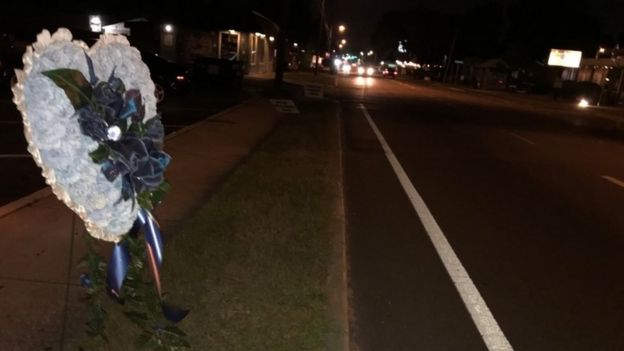 Another McDonald's employee noticed a police officer filling out paperwork in the restaurant, and urged her manager to tell the officer about the gun.
Mobile phone records indicate Mr Donaldson was in the area of three of the murders, according to a sworn police affidavit.
He admitted legally purchasing the pistol on 3 October, say police.
Investigators say the Glock handgun has been tested and matches bullet shell casings found at the murder scenes.
Police say that clothing found during a search of Mr Donaldson's car looks like that worn by a man seen on homeowners' CCTV footage near the crime locations.
Read More...