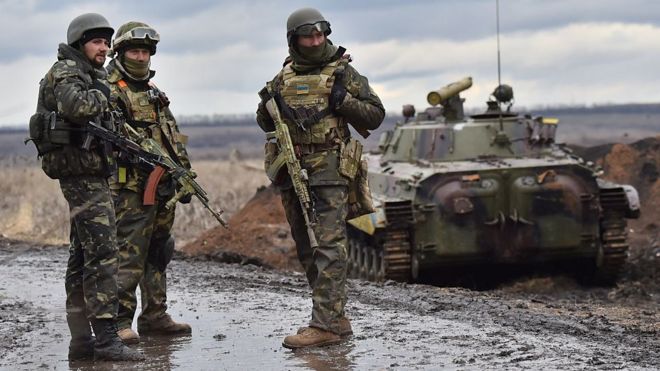 President Donald Trump and his Russian counterpart Vladimir Putin will speak by telephone on Saturday, according to the White House and the Kremlin.
The two world leaders are expected to discuss bilateral affairs and national security in the first call since Mr Trump's inauguration.
Mr Trump has also hinted at lifting some of the US sanctions on Russia.
He will also speak to German Chancellor Angela Merkel and French President Francois Hollande on the same day.
Kremlin spokesman Dmitry Peskov confirmed the phone call between Mr Trump and Mr Putin, but said it was unlikely to result in any specific agreements.
"This is the first contact by phone since President Trump assumed office so it is hardly likely there will be substantive contact on all issues. Let's be patient," he said.
The president has vowed to strengthen relations with the Kremlin despite allegations from the US intelligence community that Russia tried to interfere in the US president election to benefit Mr Trump.
As a result, President Barack Obama issued a new round of sanctions against Russia and expelled 35 Russian diplomats for Moscow's alleged election-related cyber attacks.
Read More...