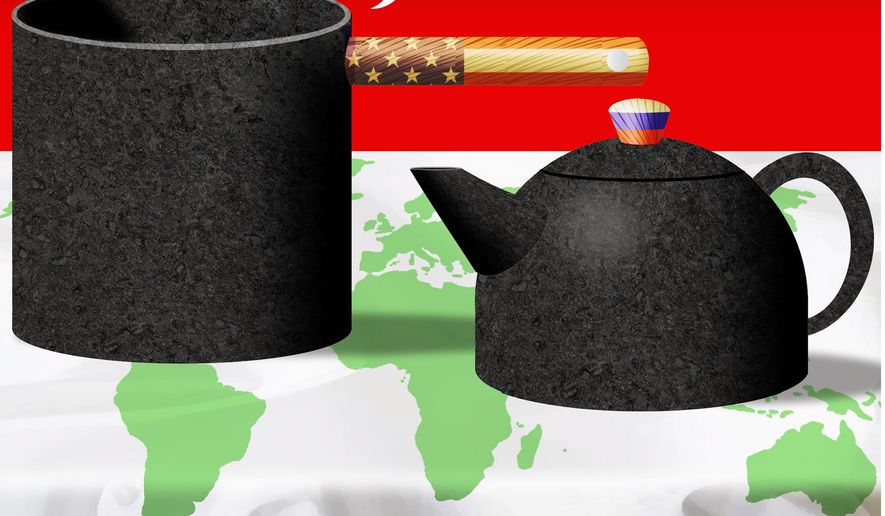 Many top U.S. intelligence agencies have concluded that Russian President Vladimir Putin directed a secret intelligence operation for the purpose of discrediting Hillary Clinton, thereby helping Donald Trump win the 2016 presidential election.
Hillary Clinton has done more to discredit herself, going back to her time as first lady of Arkansas, than the Russians could ever do.
According to an April 2015 Quinnipiac University poll, a majority of U.S. voters, 54 percent, found Hillary Clinton to be dishonest and untrustworthy. As Election Day approached, an ABC News/Washington Post poll found 46 percent of respondents thought Mr. Trump more trustworthy.
Granted, this last poll followed emails and documents the intelligence agencies claim Russia hacked from the Democratic National Committee and the posting of "fake news" on social media. Even so, if Hillary Clinton had consistently displayed good character, it would have been difficult for anyone to smear her.
While Democrats and some Republicans are blasting Russia, they
Read More...