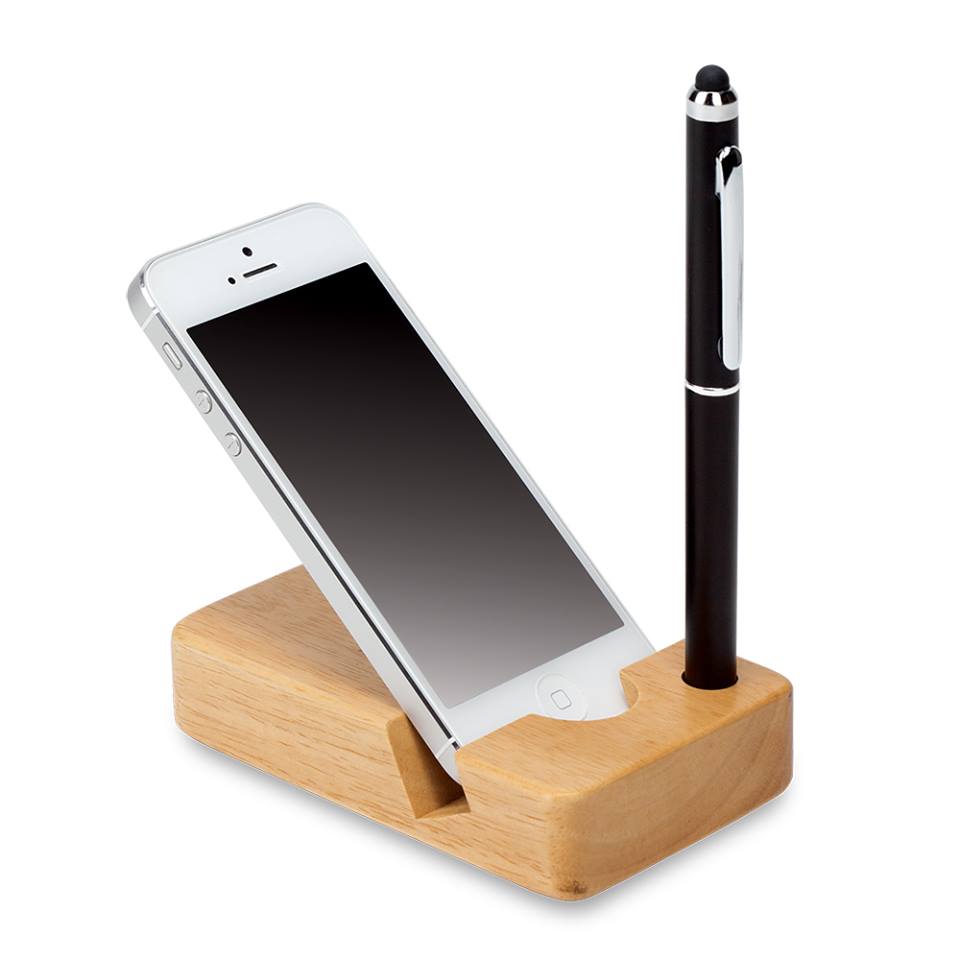 One tweet epitomizes the GOP's case for why President Trump is within his rights to sign a series of contentious executive orders in his first days as president.
The quote tweeted by Rep. Lee Zeldin (R-N.Y.) late Saturday night is from Barack Obama, way back when he was president. In January 2014, the president was frustrated by the pace of legislating in Washington and what he viewed as politically motivated obstructionism. So he indicated he would start testing the limits of his authority and signing more far-reaching executive orders.
"We're not just going to be waiting for legislation in order to make sure that we're providing Americans the kind of help they need," Obama said. "I've got a pen, and I've got a phone."
Obama argued repeatedly that he needed to act unilaterally in lieu of legislation from Congress: "One of the things that I'm going to be talking to my Cabinet about is how do we use all the tools available to us — not just legislation — in order to advance a mission that I think unifies all Americans." He even launched a web page called "We Can't Wait."
Of course, the downside to Obama doing this is precisely what we see today: Republicans using it to justify their own president's bold executive orders. It's pretty much the same situation we saw with the Senate and the nuclear option. Then-Senate Majority Leader Harry Reid (D-Nev.) got rid of the 60-vote threshold for non-Supreme Court appointees in 2013 when Democrats had the majority and it seemed like a good idea; today, with Republicans nabbing the presidency and controlling the Senate — and possibly going even more nuclear — it seems like considerably less of a good idea.
But is the comparison fair? Did Obama really pave the way for what Trump as doing today? Certainly, in some ways.
Read More...