Polaroid is back. Days after teasing a major return to its instant photography roots, Polaroid has just launched Polaroid Originals, a brand new brand dedicated to analog instant photos. Along with the new brand comes a new OneStep 2 camera and the debut of a new film type called i-Type.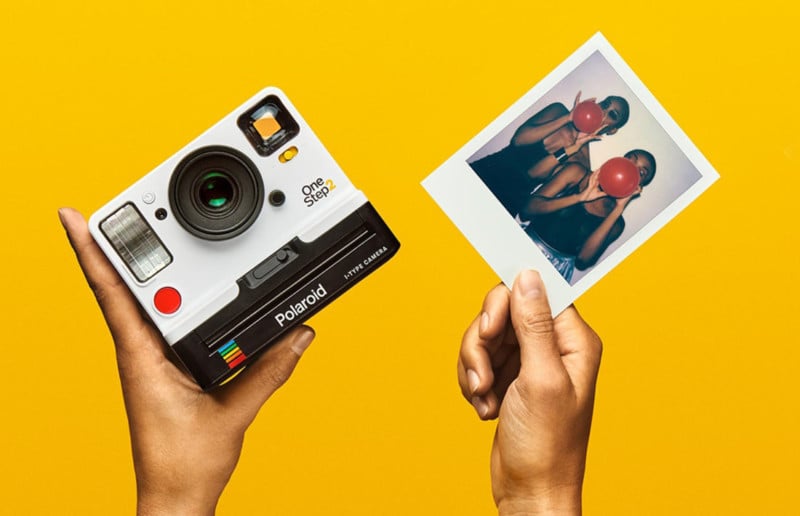 This surprising launch comes on the 80th anniversary of the legendary Polaroid brand, which was originally founded by Edwin Land back in 1937. After popularizing instant photography and peaking in the early 1990s, Polaroid went bankrupt in 2001 and ended instant film production in 2008.
The instant film type was brought back by The Impossible Project, which purchased the last Polaroid factory in The Netherlands before it disappeared. Back in May, The Impossible Project purchased Polaroid's brand and intellectual property, and today we're seeing the result of that acquisition: the end of the Impossible brand and the rebirth of the Polaroid brand.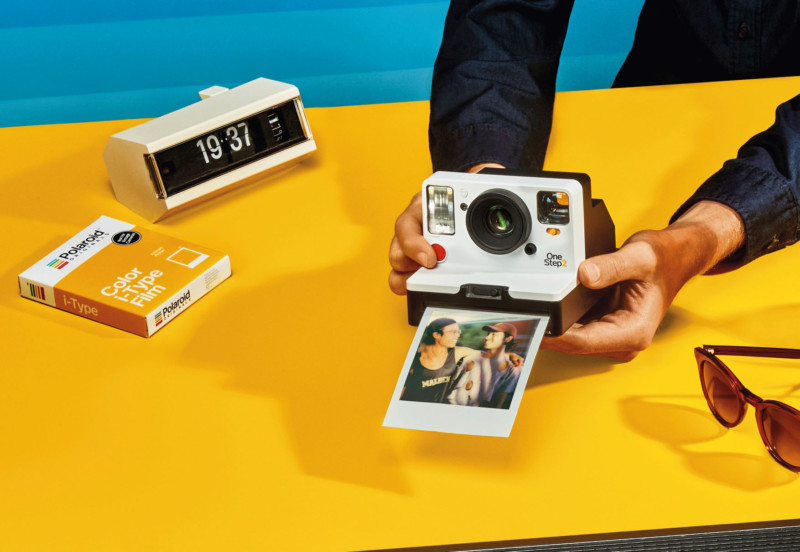 Read More...