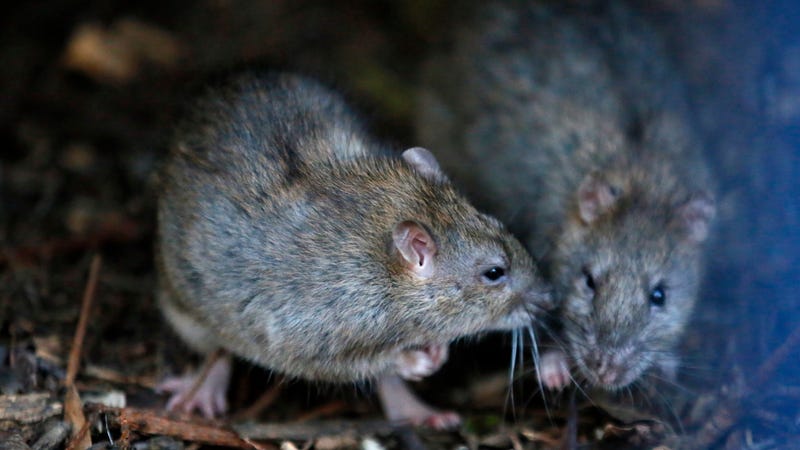 God, this episode was SO fun. Kristen Lee remains terrifying and perfect in every way.
Here's what Patrick George, Kristen and I covered in my 82nd episode:
Kristen talked us through the products she uses for her car cleaning regimen;
Patrick makes his case for skipping the Kristen cleaning routine in favor of a gas station car wash (ALWAYS BRUSHLESS);
What to do about bird shit on the car;
A German product that addresses the problem of odors in the vent system;
Removing stubborn water stains on windows.
We ended the Jalopisode with a rat infestation horror story so righteous that Kristen declared, "Jolie, this is fucking war," and Patrick advocated for arson or a Viking funeral. They might really want to commit the arson:
Over in the bonus episode, I begged Patrick to buy me and Raph Orlove this boss pink dump truck so that Team Jalopnik can teach me to drive in it. Then, Patrick told a story about glue traps that absolutely slayed me and Kristen, and led into a discussion of which of the Jalopnik writers would make terrifying vampires.
Read More...