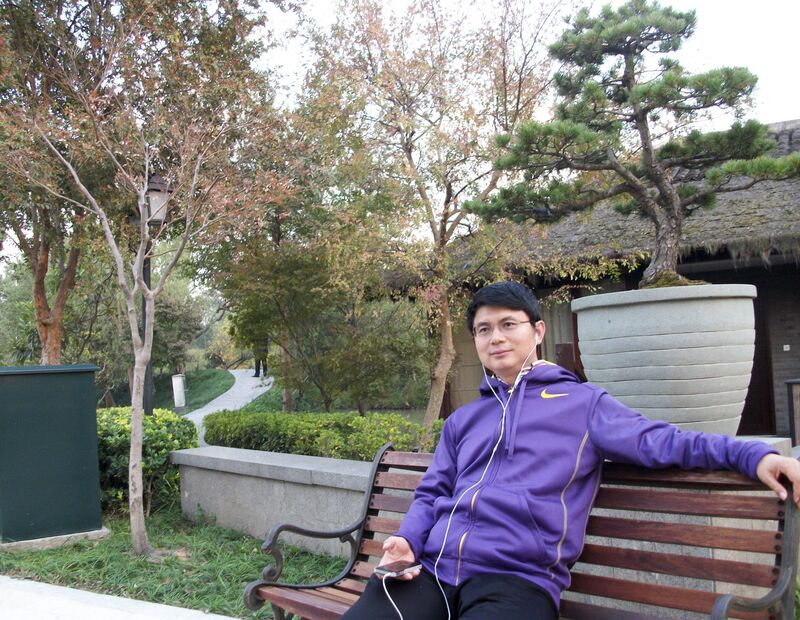 Where is billionaire Xiao Jianhua?
That depends on whom you ask, and the answer may further inflame Hong Kongers worried that China is increasingly meddling in the city's affairs.
Xiao, a student leader at the time of 1989 pro-democracy protests in China who now runs the Tomorrow Group investment conglomerate, hasn't been seen around Hong Kong since last week. He's a long-time resident of the luxury Four Seasons Hotel fronting Victoria Harbor.
The South China Morning Post reported that Xiao left the hotel Friday accompanied by a group of unknown people. He then crossed into mainland China, where he remains, the paper reported Wednesday, citing sources it didn't identify. Xiao can communicate with his family, one person told the paper, which didn't say why he was in China. Hong Kong police, when asked about Xiao, said "the subject" entered China on Jan. 27 but didn't explain.
The New York Times also reported that Xiao was taken by Chinese police and brought back to the mainland, where he was in custody. The paper, which didn't say why Xiao was detained, cited a person close to the businessman whom it didn't identify.
Yet Xiao, or someone claiming to be him, tells a different story. On Tuesday, amid social-media speculation about his whereabouts and circumstances, he posted an advertisement on the website of Hong Kong's Chinese-language Ming Pao newspaper saying he's "recuperating abroad" and hadn't been "abducted."
"The Chinese government is a civilized government ruling according to law," the ad said. "Everyone don't misinterpret. There's no such thing as me being abducted back to mainland China."
Read More...