The Sinn Féin MLA's resignation took effect from 17:00 GMT on Monday.
He cited the Democratic Unionist Party's (DUP) conduct over the Renewable Heat Incentive (RHI) scheme scandal as the main reason.
His decision to quit is likely to lead to a snap assembly election.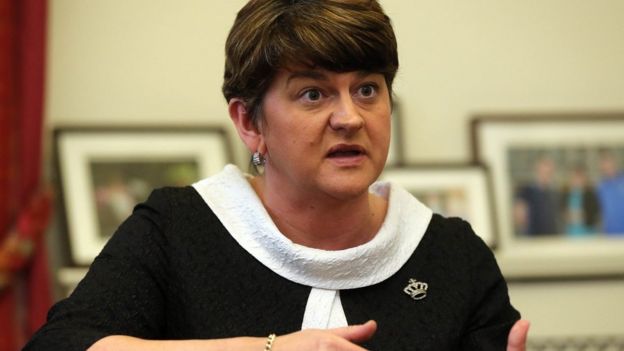 He said First Minister Arlene Foster has a "clear conflict of interest" in the RHI scandal and her position is "not credible or tenable".
"Today is the right time to call a halt to the DUP's arrogance," he added.
Mr McGuinness said people should be allowed "to make their own judgement on these issues democratically at the ballot box".
Prime Minister Theresa May has been "updated" on Mr McGuinness' resignation, Downing Street has said.
The RHI scandal has engulfed politics in Northern Ireland over the past month, with DUP leader Mrs Foster facing repeated calls to resign - all of which she has refused.
Read More...