Jamie Lynn Spears' 8-year-old daughter, Maddie, is being treated in a hospital for serious injuries from a watery ATV crash that her horrified mother witnessed, the sheriff in Tangipahoa Parish, La., says.
Meanwhile, Maddie's famous family, led by AuntBritney Spears, called for prayers for the little girl.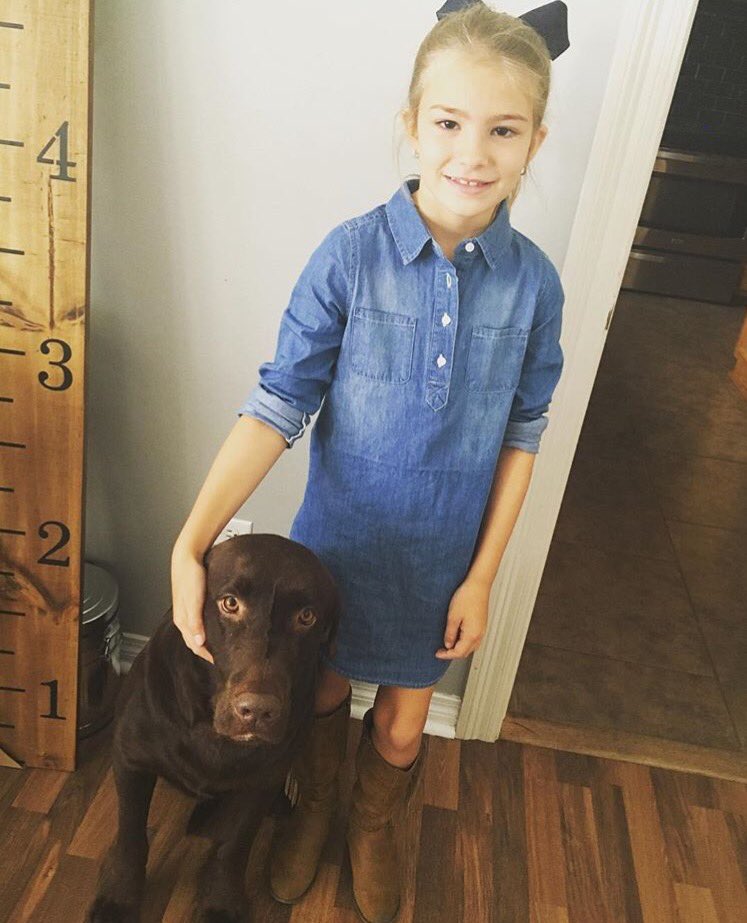 According to a statement by Sheriff Daniel Edwards on Monday and posted on Facebook and Twitter, Maddie Aldridge, Jamie Lynn's daughter from a teen-age romance, crashed a Polaris ATV into a pond on Sunday afternoon on her family's Kentwood, La, property, with her mother, 25, and her step-father, Jamie Watson, looking on about 100 yards away.
Maddie was steering the popular off-road vehicle to avoid running over a drainage ditch. "In doing so, she over-corrected causing the ATV to enter the pond," the sheriff's statement said. "The ATV and child were instantly submerged in the water right before their eyes."
Within seconds, Spears, Watson and other family members reached the pond, jumped in and tried to free Maddie from her seatbelt and the ATV's safety net. It didn't work. It took another few minutes before the Acadian Ambulance Services arrived and rescued the child from the water, the sheriff's statement said.
Maddie was airlifted to a hospital in New Orleans, where she is reported to be in critical but stable condition, according to the sheriff's statement.
"This is an extremely tragic accident," the statement concluded, calling for prayers and privacy for the family.
Read More...