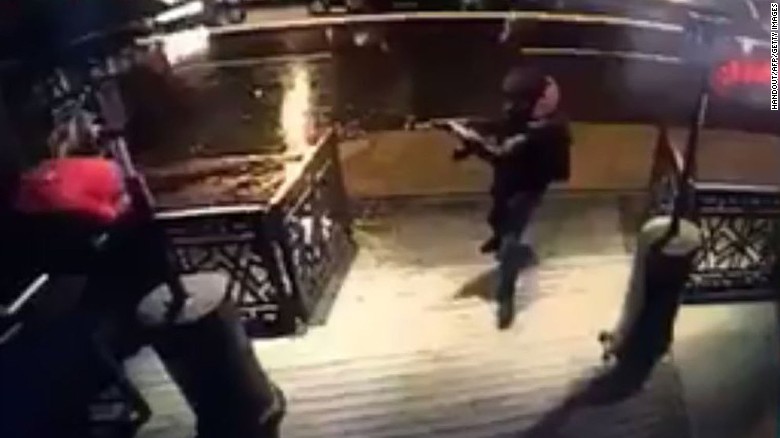 (CNN)-Police in Istanbul have arrested a suspect in the deadly New Year's Eve attack on the Reina nightclub along with four others, according to Turkish news agency Anadolu.
The suspect, who has not been named, was arrested late Monday, Andalou reported, citing security sources. A man of Kyrgyz origin and three women were taken into custody with the accused attacker, Anadolu and Turkish media reported.
The arrests took place during a police operation in Istanbul's Esenyurt district, the sources told Andalou, speaking on the condition of anonymity due to restrictions on talking to the media.
The attack left 39 people dead and dozens more injured after a gunman opened fire in the early morning hours of New Year's Day, turning an evening of revelry into a nightmare. It was a dismaying start to a new year that had been preceded by multiple acts of terror in 2016.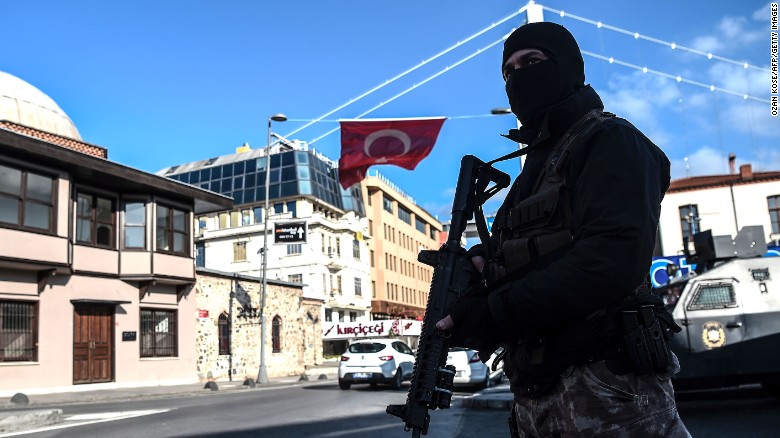 Read More...