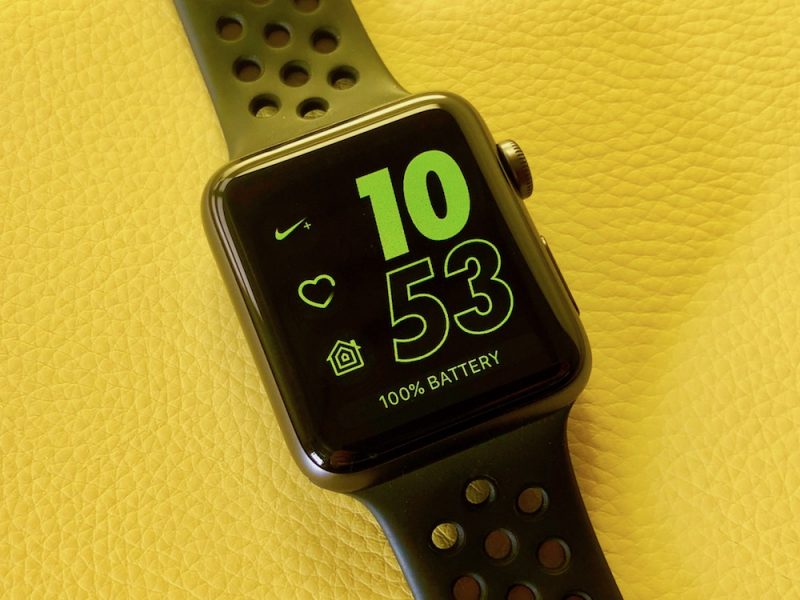 The Apple Watch is the most popular smartwatch on the market, yet battery life has never been its strong suit. That said, Apple has made improvements in this area with successive models, and while the company still only promises all-day battery life on a single charge, many Series 2 and 3 owners find they can get a lot more.
Of course, how long a given Apple Watch lasts between charges depends almost entirely on how it's used. With that in mind, this article aims to help wearers optimize their usage and get the best battery life they can reasonably expect based on their individual needs. Read on for some of our favorite power-saving tips for Apple Watch.
Apple Watch Display Settings
Wake Screen on Wrist Raise
It shouldn't come as a surprise that the Apple Watch's OLED display draws a significant amount of power. If it tends to light up when you least expect it, and you'd rather manually activate it with a button press or by tapping the display, then try turning off the automatic wake screen feature. To do so, open Settings on your Apple Watch, tap General -> Wake Screen, and toggle off Wake Screen on Wrist Raise. (You can also find this setting in the Watch app on your iPhone.)
Read More...