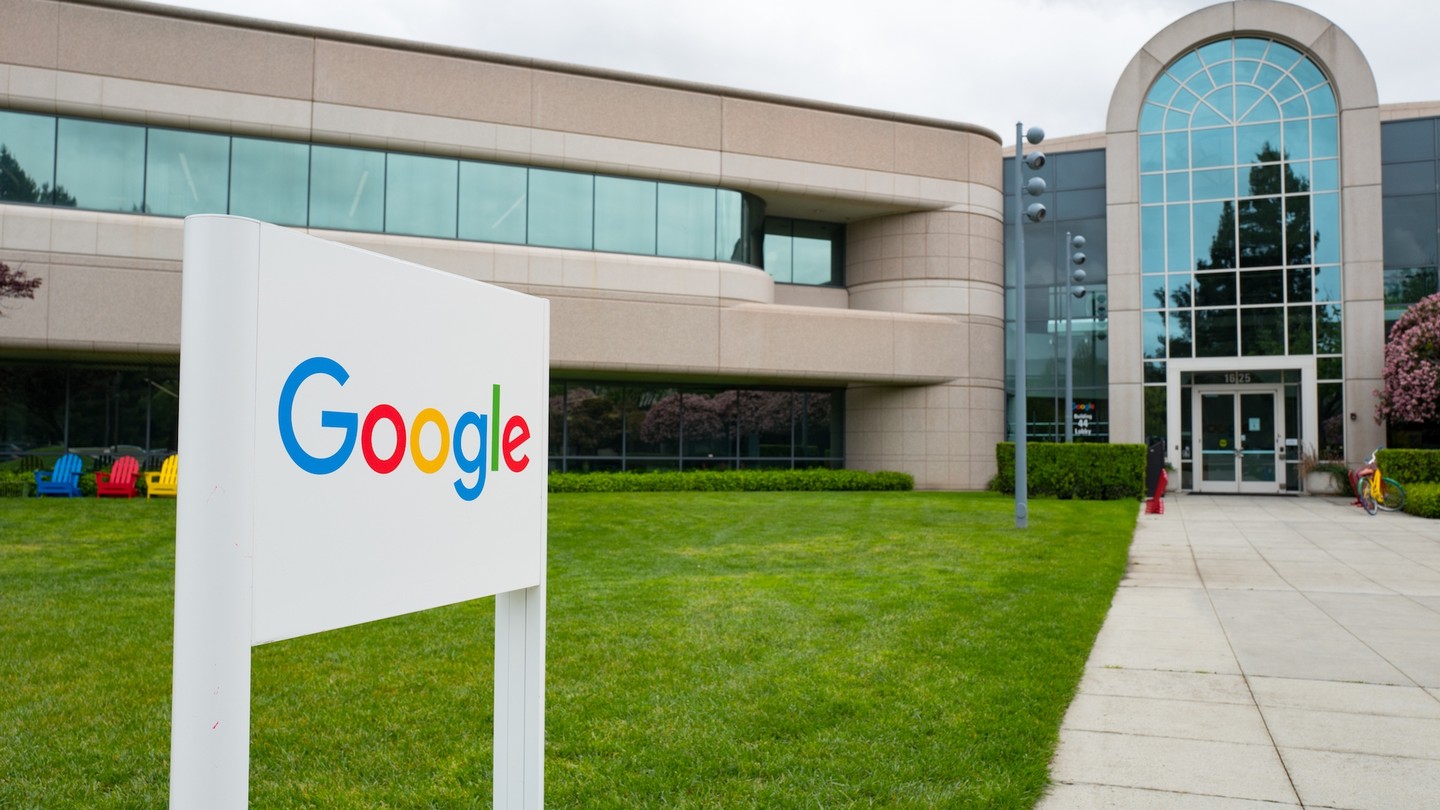 At least eight Google employees tweeted Friday about a document that was circulated within the company calling for replacing Google's diversity initiatives with policies that encourage "ideological diversity" instead. The document, which is the personal opinion of one senior software engineer, was shared on a company mailing list but has since gone "internally viral," according to a Google employee who spoke with Motherboard.
Motherboard has not viewed the full document, but a screenshot we reviewed shows it's titled "Google's Ideological Echo Chamber." Descriptions of its contents were tweeted publicly by Google employees, and it was described in detail to me by a Google employee, who requested anonymity because of the company's notoriously strict confidentiality agreement. (A lawsuit against the company was filed in a San Francisco court last year over the company's "spying program" to prevent leaks.)
The person who wrote the document argued that the representation gap between men and women in software engineering persists because of biological differences between the two sexes, according to public tweets from Google employees. It also said Google should not offer programs for underrepresented racial or gender minorities, according to one of the employees I spoke to.
The 10-page Google Doc document was met with derision from a large majority of employees who saw and denounced its contents, according to the employee. But Jaana Dogan, a software engineer at Google, tweeted that some people at the company at least partially agreed with the author; one of our sources said the same. While the document itself contains the thoughts of just one Google employee, the context in which they were shared—Google is currently being investigated by the Department of Labor for its gender pay gap and Silicon Valley has been repeatedly exposed as a place that discriminates against women and people of color—as well as the private and public response from its workforce are important.
"The broader context of this is that this person is perhaps bolder than most of the people at Google who share his viewpoint—of thinking women are less qualified than men—to the point he was willing to publicly argue for it. But there are sadly more people like him," the employee who described the document's contents to me said.
Read More...