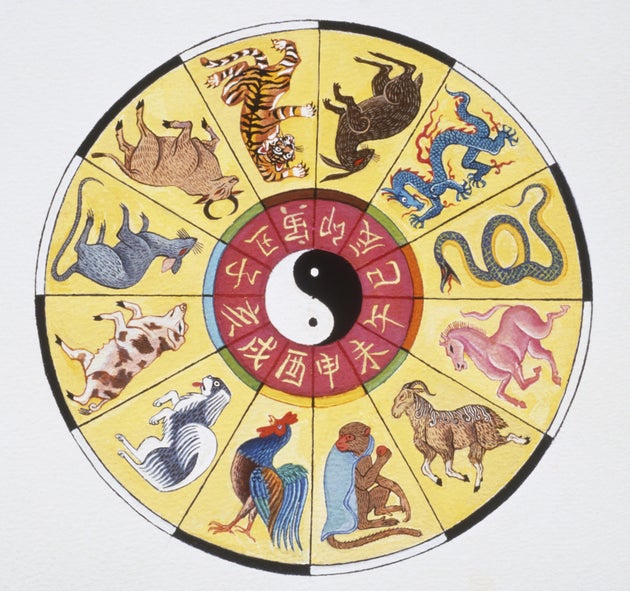 Lunar New Year is a vibrant celebration steeped in layers of myths and traditions.
The holiday falls on Saturday this year and marks the beginning of the Year of the Rooster. Although it's commonly known as Chinese New Year, or the Spring Festival, in China, it's celebrated in many countries throughout Asia, including Japan, Korea, and Vietnam. Celebrations also take place in other parts of the world where people with Asian heritage have settled. It's also a time for families to come together to eat good food and participate in cultural traditions. Here's what you need to know about this celebration.
1. The holiday's fireworks and fanfare are rooted in an ancient myth about a wild beast.
The date for Lunar New Year depends on the lunisolar calendar, which charts time based on the movements of both the moon and the sun. On the Gregorian calendar, the holiday will generally fall between Jan. 21 and Feb. 20. The festival reportedly traces its origins to the Shang Dynasty (between 1600 BC and 1100 BC), when people offered sacrifices to gods and ancestors to mark the end of an old year and the beginning of a new year. A legendary wild beast named Nian (or "year") was thought to attack people at the end of the old year. Villagers would use loud noises and bright lights to scare the creature away, a practice that slowly morphed into the Lunar New Year festivities.
Read More...